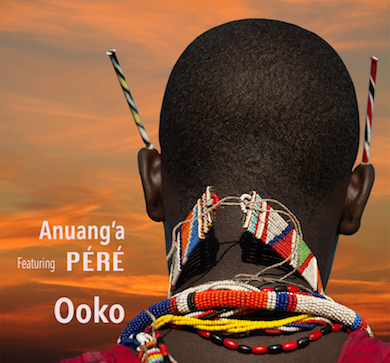 26th May 2018
Amazing Maasai traditional RAP – Music Video Traditional concept packed in a Modern Beat Anuang'a Featuring PÉRÉ.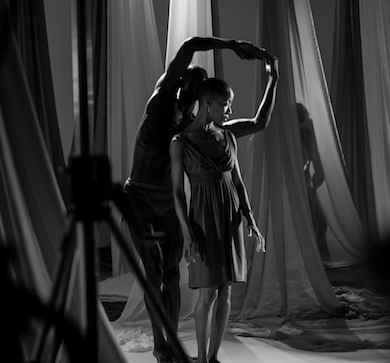 26th May 2018
Music video clip of International Malian singer Rokia Traore. Music: "Melancolie" (Album – Beautiful Africa) Realisation & direction of clip: Romain Carciofo Choreography & dance: Anuang'a Fernando.
Recent Posts
Categories
ABOUT ME
Fernando ANUANG'A is a Kenyan multidisciplinary Artist with creativity output of Dance Choreography, Photography, Music & Video.
READ MORE
Categories